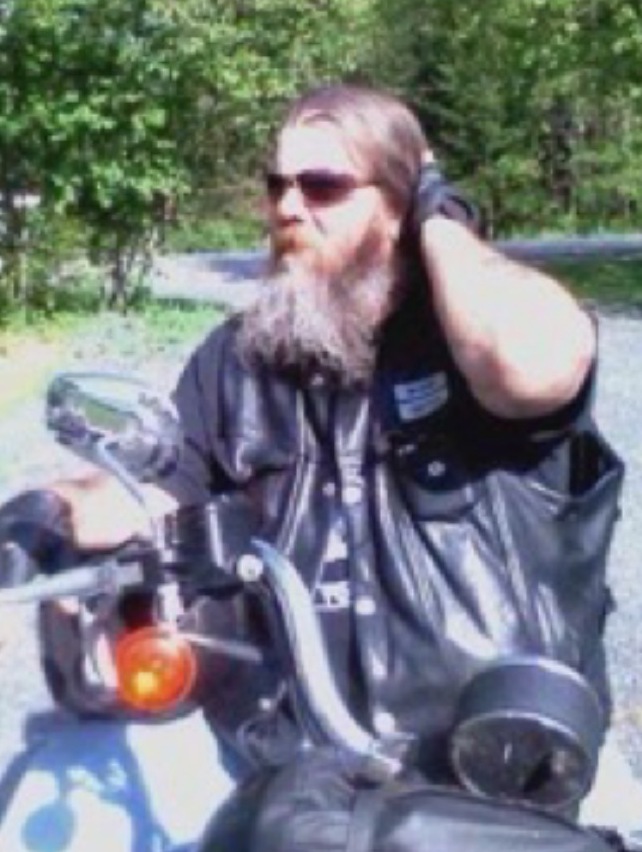 David Lee Davis
Mr. David Lee Davis, 62, of Thompson Road, Dolgeville, NY, died at home on April 21, 2023 following a long illness.
He was born in Herkimer, NY the son of Charles W. Davis, and Betty J. and Charles L. Ingerham.
David was a graduate of Frankfort High School class of 1978. After graduation he served in the US Air Force for a time.
Until illness forced him to leave his employment, he worked as a mechanic for many years. After this he worked as a delivery driver for the Herkimer County Meals on Wheels.
David was a retired member of the Mohawk Valley Riders MC, and loved all his animals.
Survivors include his son, Sean and his wife Cherisse Small; grandaughter Emilia, all of Ilion, NY; Fiance Kimberley Zielinski of Salisbury; sisters Donna Steenburgh and her husband Jeffrey of Salisbury; many friends and "brothers", his faithful canine companion and his companion cats.
He was predeceased by his parents; brother Charles "Bill" Davis; and sister Betty Jean Martin.
A celebration of life will take place at a later date.
Burial will take place at Cedarville Cemetery.
In lieu of flowers please consider donations to your local animal shelter.