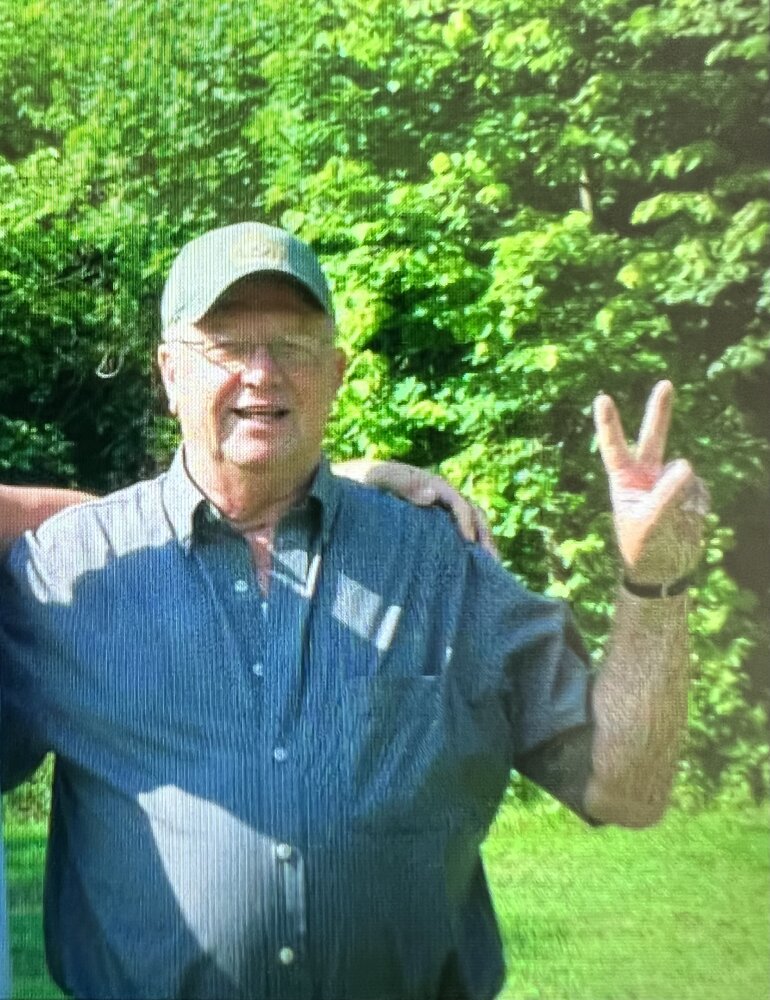 Obituary of Larry L. Mead, Sr.
Please share a memory of Larry to include in a keepsake book for family and friends.
Mr. Larry L. Mead, Sr., 82, of Graham Street, Herkimer, New York died Sunday, March 6, 2022 at Little Falls Hospital. Born on September 2, 1939 in Little Falls, NY, he was the son of John Mead and Doris Archer Mead. He attended Owen D. Young School in VanHornesville. Larry was the Owner and Operator of Southeast Siding and Windows (1st Meads Siding and Roofing) in Wilmington, North Carolina. He was a professional Window Cleaner of Skyscrapers. He was of Methodist faith. Larry enjoyed gardening. He grew potatoes, tomatoes, and roses. He always had a beautiful garden and he enjoyed sharing with everyone. He was a Past Member of the Rotary of Little Falls. On April 20, 1957 in Canajoharie, NY, Larry was married to Roberta Gray. He was predeceased by an infant daughter in 1958. His sister, Beverly Matuszak; and aunt, Nelly Smith also predeceased him. Mr. Mead is survived by his wife of 64 years, Roberta Mead of Herkimer, NY; sons, Robert Mead & Lynette of Wilmington, NC, Larry L. Mead, Jr. & Helena of Wilmington, NC, John Mead & Allison of Wilmington, NC, Wayne Mead & Julie of Herkimer, NY, Keith Mead & Brooke of Schuyler, NY, Kevin Mead & Sue of Ilion, NY, Rodney Mead of Schuyler, NY; daughters, Rebecca Rinko of Hampstead, NC, Laura Krenichyn & Kevin of Herkimer, NY, Roxanne Marchesse & Sam of Little Falls, NY; half-brother, Louis Rugerrio and Lori of Little Falls, NY; 24 grandchildren; 39 great-grandchildren; several nieces, nephews, and cousins. A funeral service will be held on Friday, March 11, 2022 at Noon at Chapman-Moser Funeral Home, 42 N. Ann Street, Little Falls, NY. The family will receive relatives and friends on Friday, March 11th, 2022 from 10:00AM-Noon at the funeral home. Burial will take place in Dolgeville Cemetery at a later date.
To send flowers to the family or plant a tree in memory of Larry Mead, Sr., please visit Tribute Store
Share Your Memory of
Larry
Proudly Serving Little Falls and the Surrounding Community